Terra Supra Spring Update
by Corinne Cadre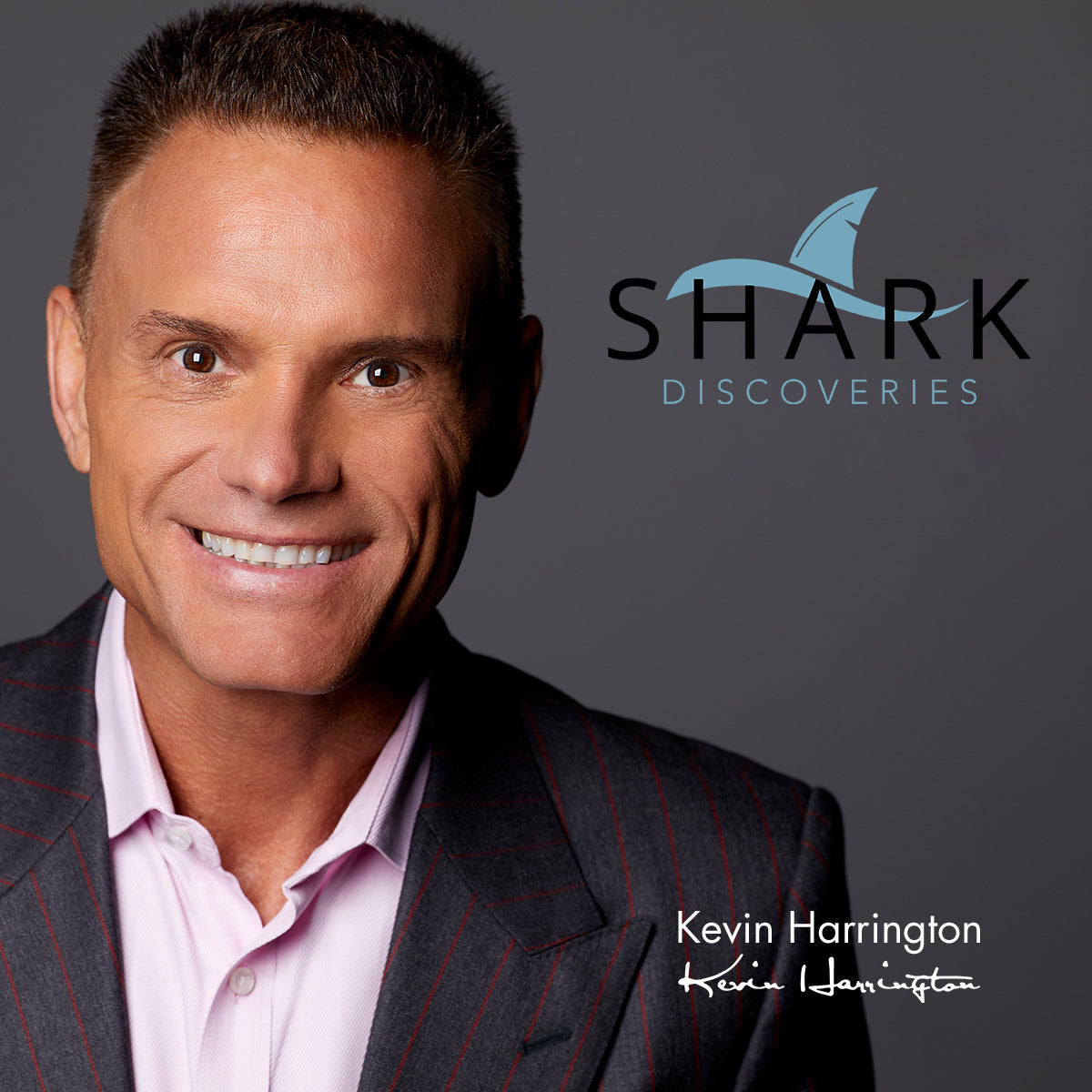 The weekend of April 8, 9, and 10, Dean and I participated in the Woman Empowered Show and Exhibition in Saskatoon. While Saturday was a LONG (10 hour) day, it was fantastic to meet other female entrepreneurs, make connections, share successes, learn from savvy business owners, and sometimes commiserate about the challenges of running a small business.  Support and encouragement from family is great, but support and insights from other women entrepreneurs is invaluable.  Sharing the story of how we started our company and promoting  products we are passionate about with the wonderful ladies who attended the show was amazing. 
We are always excited to talk about the many benefits of our clay salt exfoliants and organic flaxseed moisturizers, and are confident that once you try them, you will love them as well! For me, another highlight  was meeting the lovely ladies manning the Dress for Success booth. We are proud to donate to this charity and support the important work this organization does to empower women develop confidence and economic independence. This is extremely important to me as confidence and independence  are attributes I have worked hard to instill in my daughter, and aligns with our value of giving back and strengthening our community. 
Another April highlight is that we will soon launch commercials! Last November, we were approached by Kevin Harrington's company, Shark Discovery. This original shark from Shark Tank and his team found us on Instagram, checked out our website, were impressed with our five star reviews, and reached out to us. They had a panel of men and women test our products, loved them and we have been working with them to develop two commercials.  On April 6, we got the first look of the finished products and they are amazing!  The minute long commercial has an introduction by Kevin himself and we are thrilled that we will be airing these on all our social media platforms as well as on Global television in Saskatoon, as well as in a major US city on both network and DIRECTV. We are beyond excited to introduce our natural, organic skincare products to our US neighbor's!
In addition to television media, cousin Chad is working with C95 FM to launch a radio campaign in Saskatoon (and possibly on sister station C97.7 in Calgary). We need to continue to spread the word about our beautiful, safe, effective clay salt exfoliants and lovely moisturizers!  We know once you try them, you will fall in love with how amazing your skin will be because of them.
Finally, watch for a two day only Mother's Day sale April 28 and 29th.  Save 20% on everything in our online store and treat the wonderful mom (or yourself) in your life with some incredible skin care.  Always free delivery in Saskatoon.
---