Happy December! Terra Supra...What an Exciting Month!
by Corinne Cadre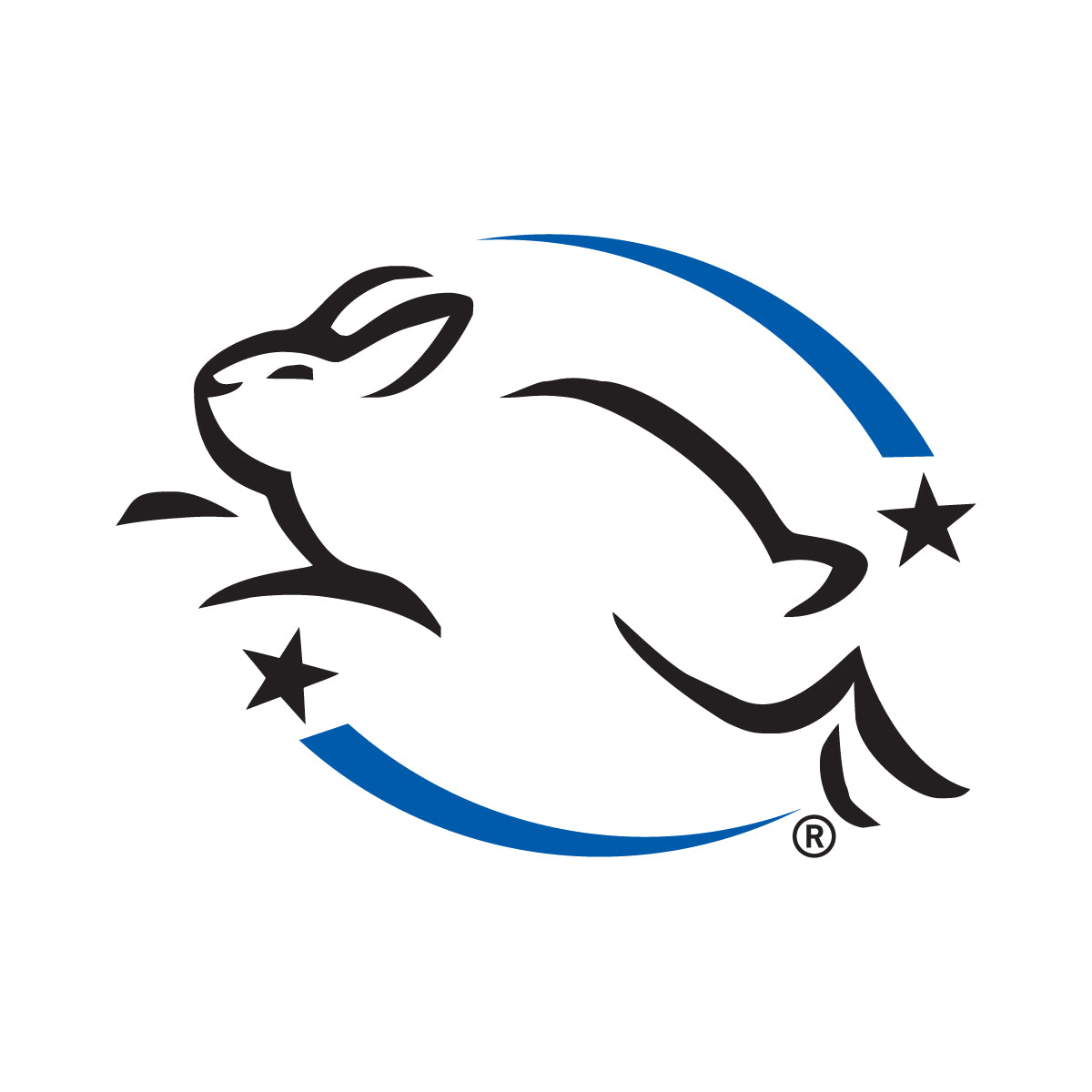 On November 5, I shot an on location shoot for Global Television Saskatoon's morning show, which aired on November 12. Thank you to Dutch Growers for allowing us to use your beautiful store for this shoot. If you missed our three segments aimed at educating about the importance of exfoliation, types of moisturizers, and the importance of using safe products on skin, here is the text:  Exfoliation is an incredibly important part of any skin care routine. Exfoliating removes dead skin, which can cause our skin to look dull and wrinkled, and can clog or enlarge pores.
As we age, cell-turnover starts to slow down, making exfoliation increasingly important the older we get.
Exfoliating is necessary for all parts of our body – not just the face. Elbows, knees and heels, where the skin is harder and thicker, are prime areas that need exfoliation. Scrubbing these areas two to four times a week rids them of dead dry skin to reveal healthier, more youthful skin below.
 There are three main types of moisturizers – humectants, which moisturizes the skin by drawing water from lower cells to the top layer of skin; emollient, which help fill cracks and cover the skin with a protective film to seal in moisture; and occlusive, which provide a thick protective barrier to prevent water loss and keeps out irritants and harmful particles.
A flaxseed oil occlusive moisturizer is a great follow up to exfoliation.  Omega 3 fatty acids, lignans and antioxidants make them a powerful tool against aging. These ingredients help smooth and hydrate skin, balance oils, reduce inflammation, reconstruct broken blood vessels and skin cells, and protect from UV rays.
Approximately 60% of skincare products on the market today contain at least two or more toxic chemicals, including carcinogens.  What you put on your skin, and especially your face, should be free from any harmful chemicals like these. 
Skincare should be an easy process, with easy to use products that help, not harm, your skin, like clay salt exfoliants and organic flaxseed oil occlusive moisturizers.
Give your skin the care it deserves with natural ingredients that naturally aid, revive and repair skin, without the need for toxic chemicals.
It was so much fun and we thank Global for an amazing experience!
Also in November, we started collaborating with Vicki Aitken, owner of Novo Esthetics Studio in Saskatoon.  Vicki is an amazing entrepreneur with a passion for skin care. Her website bio highlights her value of building long lasting relationships with her clients and I recognized this valuing of relationships in our conversation. We are very excited to work with and learn from Vicki's expertise.
The next exciting piece of news is that we are now Leaping Bunny Certified!
On our website and social media accounts, you will find the Leaping Bunny Logo, but what does this mean? The Leaping Bunny organization aims to end animal testing for cosmetics globally and is the best visible and independent assurance for consumers of a company's commitment to no animal testing. This means they have vetted our suppliers to ensure nothing we use in the making of Terra Supra Skin Care products has been animal tested. We are committed to providing natural, cruelty-free products and we are very proud to receive this certification!
Finally, we have established a partnership with Shark Discoveries, headed by the legendary Kevin Harrington! An original "shark" on the hit TV show Shark Tank, the creator of the infomercial, pioneer of the As Seen on TV brand, and co-founding board member of the Entrepreneur's Organization—Kevin Harrington has pushed past all the questions and excuses to repeatedly enjoy 100X success.
His legendary work behind-the-scenes of business ventures has produced well over $5 billion in global sales, the launch of more than 500 products, and the making dozens of millionaires.
We are beyond excited for this incredible opportunity!
If you'd like to know more, call us Toll Free 1-877-422-3436 or email me, corinne@terra-supra.com!
---