Terra Supra Skin Care - Stress Shows On Our Skin!
by Corinne Cadre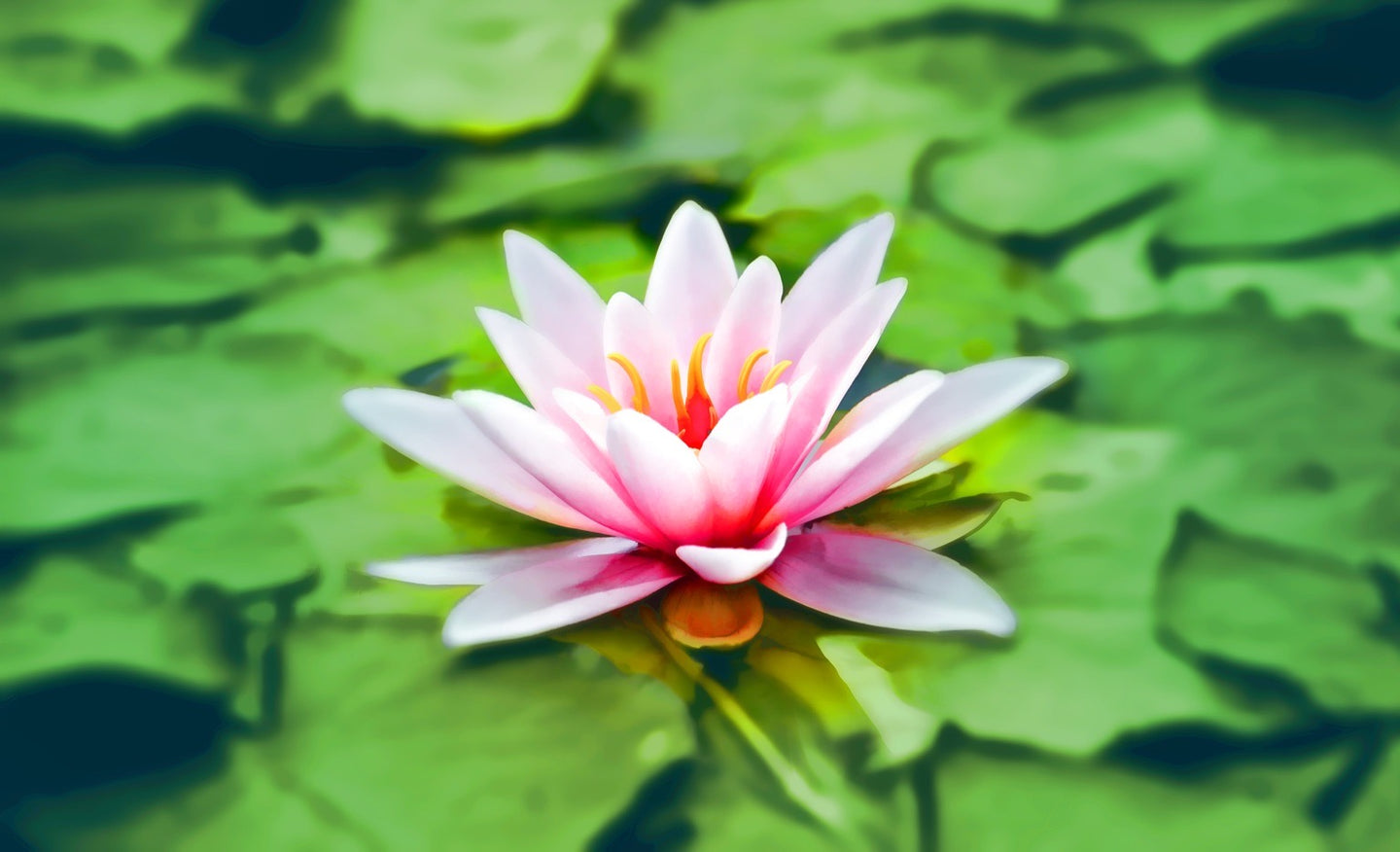 So how do we quiet the 'noise' in our minds, achieve calm, and mitigate anxiety?  One of the most powerful techniques is mindfulness. Mindfulness is a type of meditation in which we focus intensely on what we are sensing and feeling in the moment, without interpretation or judgment. Mindfulness is a powerful way to ground, calm, and reset. 
Three simple mindfulness techniques are box breathing, focusing on the five senses, and reciting tongue twisters.  
For box breathing, inhale for four, slow counts, hold the breath for four, slow counts, exhale for four, slow counts, and hold the exhale for four, slow counts. Focus only on your breath and gently re-direct your thoughts when they wander. Even doing this for one minute is beneficial.
Five senses is focusing on five things you see in your environment, four things you hear, three things you feel, two things you smell, and one thing you taste; simply observe all without judgement. 
Finally, reciting a tongue twister forces you to be in the moment.  Practice these simple, powerful, stress-relieving tools anytime and anywhere. 
With Love, Corinne
#mindfulness #calm #breathe #terrasupratouch #stress relief #skincare #beauty #skincareroutine #makeup #skin #skincareproducts #love #skincaretips #selfcare #like #glowingskin #antiaging #cosmetics #beautiful #healthyskin #instagood #facial #natural #fashion #follow #serum #acne #makeupartist #instagram
---