Terra Supra Skin Care - Do Mechanical Exfoliants Really Work?
by Corinne Cadre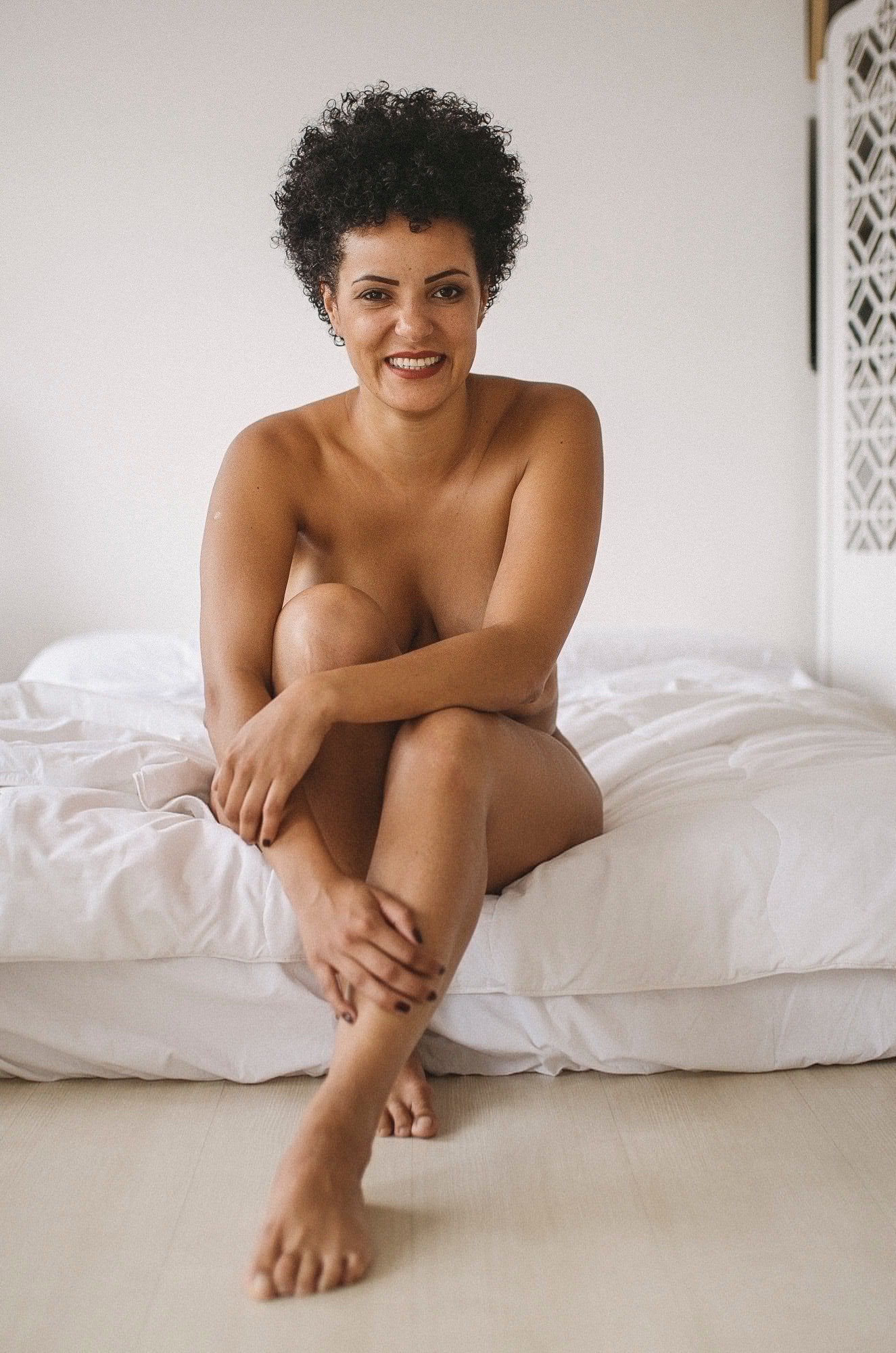 In a word, yes! The purpose of exfoliation is to remove dead skin to reveal the new, fresh skin cells.  Left on the skin, these dead cells cause our skin to look dull, more visibly wrinkled, and can cause clogged or enlarged pores Our Terra Clay Salts are extremely fine-grained, gentle mechanical exfoliants. They are different from other mechanical exfoliants because they are so fine-grained and gentle. Our exfoliants gently slough off dead skin cells from the top layer of skin by rubbing using our ancient sea salt. As we age, cell-turnover starts to slow down, making exfoliation very important. We recommend exfoliating the thinner, more sensitive skin of the face, neck and décolletage one to three times per week depending on the sensitivity of the skin. This speeds up cell turnover, minimizes the look of pores, and helps prevent acne because of the unclogging of pores. While exfoliation will not eliminate scarring that may have been caused by acne, or eliminate hyperpigmentation, it may help.  Hyperpigmentation patches result from excess melanin production, which can be caused by acne scars, sun damage, or hormone fluctuations. 
Exfoliation is good, and necessary, for all parts of the body. Besides the face, neck and chest, our Terra salts are also perfect for elbows, knees, and heels where skin tends to be thicker and harder. Our knees and elbows are some of the hardest working joints in the body, so the outer skin tends to feel a little drier and rougher. Scrubbing these body parts two to four times per week rids them of dead, dry skin to reveal the healthier, more youthful skin below.
Our feet are workhorses—they get us where we need to go—but all too often, they are an afterthought in our skin care routines. Neglecting foot care can lead to rough, cracked heels, and rough soles, but, with a few simple steps, you can have soft, sandal-ready feet all year long. Thick skin on the sides of your big toe is the result of built-up layers of dead skin. The best way to take care of these problems is to slough off that thickened, old skin to reveal the soft, new layer underneath. Scrub with our Terra salts, and then finish by using a pumice stone or foot file. Maintain soft feet by scrubbing with our salts every time you have a bath.
 Finally, I also love using the terra salts to exfoliate my legs before shaving as the smoother skin helps the razor glide more easily over the skin. The removal of the dead skin cells allows the hair to grow through the skin more easily and helps to prevent in-grown hairs.
 Enjoy our beautiful, effective Terra natural exfoliants on all parts of your beautiful body!
 With Love, Corinne❤️
---